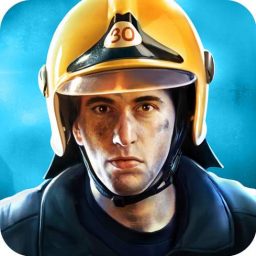 EMERGENCY HQ – The new game in the unique EMERGENCY-series!
Build your own HQ and assemble the optimal rescue team! Use all forces from the fire brigade, ambulance, police and technical service to master numerous, exciting missions!
Use the firefighters to extinguish fires, the police to arrest criminals, the doctor to treat injured people, the ambulance service to bring stabilized casualties to the hospital, and much more. It's your job to save lives!
Available for free on the Apple Appstore and on Google Play!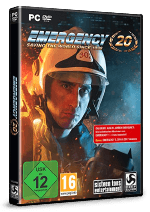 In EMERGENCY 20, old hands and newcomers alike can prove their skills as commanders. With firefighters, doctors, police, engineers and many other units under your command, it's up to you to master thrilling challenges.
EMERGENCY 20 includes the campaigns from EMERGENCY 5, EMERGENCY 2016 and EMERGENCY 2017 as well as the most iconic missions from 20 years of EMERGENCY re-imagined with the latest graphics.
In addition, game designer Ralph Stock reveals interesting details about the emergence and development of EMERGENCY in developer videos.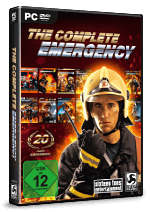 EMERGENCY 20 is also available in the recent EMERGENCY collection "THE COMPLETE EMERGENCY" (amazon.de).
This collection contains 10 popular EMERGENCY games from EMERGENCY 2 (2002) to EMERGENCY 20.
Available for PC and Mac: