The team around game designer Ralph Stock is one of the most experienced development studios in Europe.
Sixteen Tons Entertainment has, with such titles as MAD NEWS and the globally successful EMERGENCY series, repeatedly led the way in game design – as confirmed by its many nominations for internationally respected prizes.
Sixteen Tons Entertainment develops sophisticated games for current platforms such as game consoles, smartphones and of course on PC.

1993 - Founded in Tuebingen

2009 - Founding of studio Berlin
First located in Babelsberg (Potsdam), since 2017 in the heart of Berlin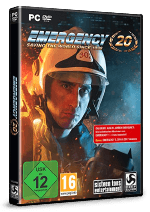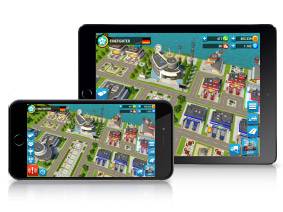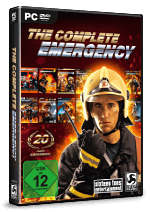 Learn more about many other games developed by us:
Do you want to shape game history with us?